Week 3 Report:
At this stage, we've learnt the function of using a button to switch a single LED on/off. In our last session the code began to get more challenging, we coded the Arduino to give different light output strengths, which where controlled by the amount of times the button was pressed.
Following this we also wired in a light sensor, which caused numbers on the serial monitor to rise or fall depending on how much light was getting into the sensor. This was useful research into how we are going to carry out our firefly project.
Following on from this we have researched into possible hardware we can use to create the array of light when multiple sensors are covered.
Below is an example of a dot matrix we intent to use to replicate the light of firefly's.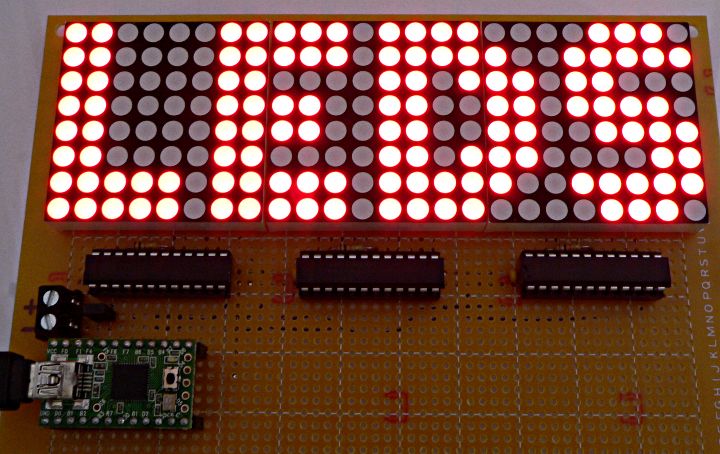 We look forward to learning more code in next weeks session and are also going to try and purchase the dot matrix and light sensors needed.